How to MEETolerance
Toolkit
Discover the toolkit in video!
This document introduces the Media and Intercultural Education Framework (MIEF), which provides the pedagogical background for the Learning Scenarios. MIEF is a theoretical tool developed to support teachers to identify relevant competences for teaching media education in intercultural contexts, as well as to design inclusive classroom activities. It combines the research traditions of media literacy and intercultural education. Both traditions entail the promotion of democratic practices of citizenship.
This document presents a set of Guidelines aimed at supporting teachers in the design of inclusive and situated media education activities. They are rooted in the Universal Design for Learning Guidelines which have been re-interpreted through the lens of socio-cultural theories of learning. From this perspective, MEET guidelines represent an attempt to conjugate media literacy education with inclusive strategies for teaching and learning to ensure equity and respect for diversity. MEET guidelines for inclusive and situated learning are based on the three main concepts, that is Understanding, Expression and Engagement.
The video capsule focuses on how media education can facilitate students' understanding of media and intercultural relations. Firstly, it shows how analysing in small groups video games and movies representing different social groups, including migrants and refugees, can lead students to recognise the ideological and linguistic aspects of media representations, as well as to tackle
read more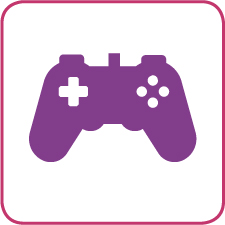 Learning scenario #1
Challenge violence and play your rights aims at encouraging students to make sense of different uses and forms of violence at stake in video games and movies, as well as scaffolding young citizens' ability to challenge violence – particularly violence against disadvantaged and marginalised individuals or social groups – in their own school community and more broadly in their everyday lives through the basic design of video games about human rights.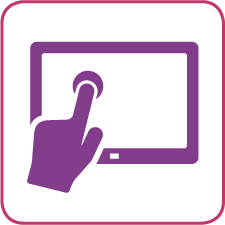 Learning scenario #2
In my own words intends to raise students' awareness of propaganda and racism in politics and society and to promote their capacity to express their personal opinion on these issues through the creation of video statements.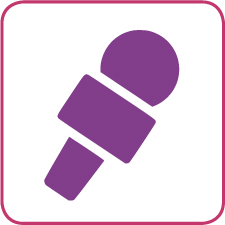 Learning scenario #3
Building a diverse and democratic community aims at providing students with skills and knowledge about living in a multicultural society and encourages their engagement for intercultural understanding, thereby specifically addressing diversity in the class, school and local community through the production of a radio podcast.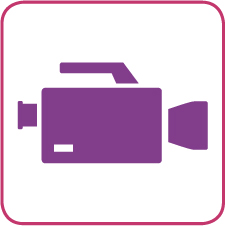 Learning scenario #4
Questioning news media representations of "others" through video-reporting aims at promoting students' critical understanding of news, particularly referring to fake news circulating through the social media platforms around ethnic and cultural minorities, and to promote their capacity to express alternative narratives through video making and reporting.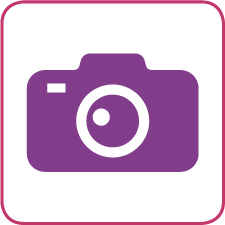 Learning scenario #5
We are all equally different! aims at raising awareness among young people on how media represents reality and deals with radicalisation, as well as guiding students' production of posters containing their slogans for an open and unbiased society.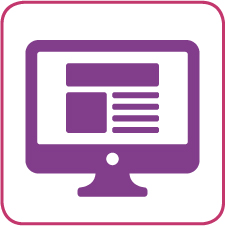 Learning scenario #6
Migration in Media Narratives and Digital Storytelling aims at providing students with critical frameworks and knowledge to understand the different media representations and life situations concerning the phenomenon of migration. Furthermore, it intends to teach how alternative media narratives about migration can be developed through the technique of digital storytelling.